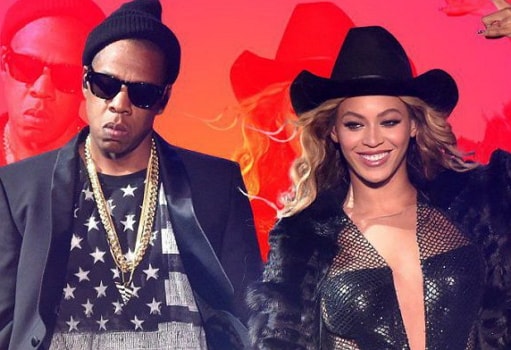 On Tuesday the 21st of August 2018, students at 6 schools in South Carolina will get to leave school earlier than usual as Beyonce and Jay-Z are expected to shut down a section of the state.
Due to heavy traffic that is expected from the upcoming 'On The Run II' concert, officials of Richland 1 School District have decided to dismiss students early.
The event will hold at Williams Brice Stadium in Columbia, SC on the aforementioned date.