Entertainment News
Blac Chyna Paid $70K To Attend Pool Party In Abuja Nigeria..Meet Charles Okpaleke, The Event Organizer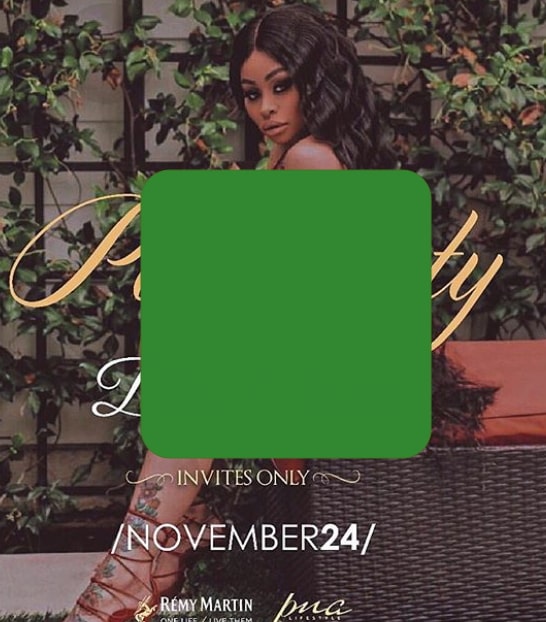 Play Network Nigeria Pays Blac Chyna N20Million To Attend Pool Party In Abuja
Blac Chyna Paid $70,000 To Attend Pool Party In Abuja Nigeria..Meet Charles Okpaleke, The Event Organizer
American model has been paid a whopping N20million to attend an upcoming adult poop party organized by Abuja-based lounge, Play Network Nigeria.
On the 24th of November 2018, Blac Chyna will headline a private pool party scheduled to hold at an undisclosed location.
The excited model took to Instagram early this morning to break the good news to her fans.
She even went as far as calling Nigeria,'motherland'.
See her announcement below:
"Hello Nigeria!!! I'm visiting the motherland finally to party with you in Abuja".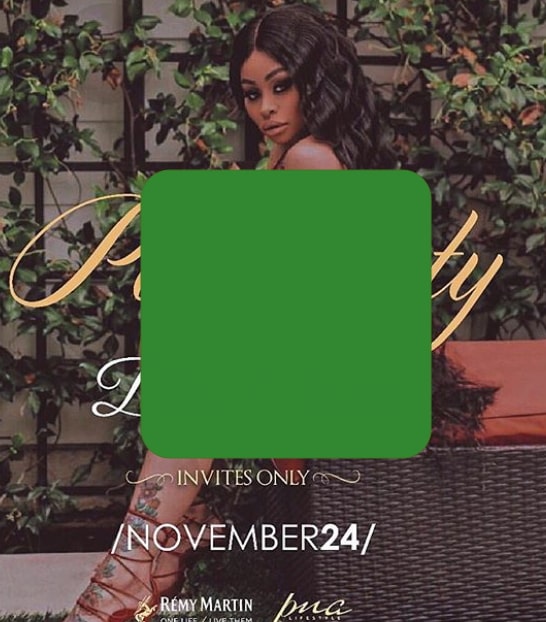 Meet Charles Okpaleke, a brand influencer and the CEO of Play network Africa.
He is the man who offered Chyna the huge amount of money.