Hot Gists
Crazy Couple Put Son In Washing Machine, Cycle Accidentally Starts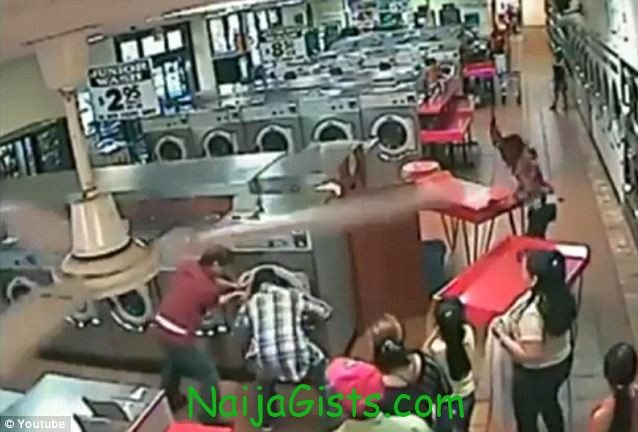 May 21, 2012 – Crazy Couple Put Son In Washing Machine, Cycle Accidentally Starts
This is one of the craziest video we have ever seen on You tube.
Couple put their baby in the machine to scare him but it turned out to be a bad idea as the machine had auto lock system and it took the child for a spin.The child suffered minor injuries and is safe.
If not for the quick intervention of the laundry mart owner, this innocent boy would have lost his life.
Watch the video below
Video: Couple Put Son In Washing Machine
httpv://www.youtube.com/watch?v=coYoIHj91HA
Some people are just not fit to be parent.