Crime News
Nigerian Couple Murdered At Ibara GRA Abeokuta On New Year Day Buried Amidst Tears (Photos)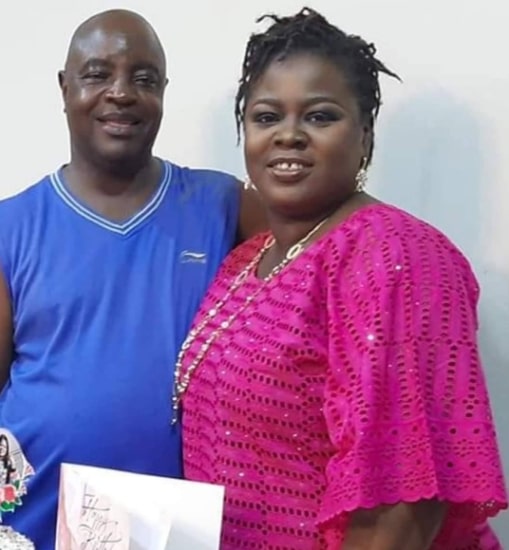 Nigerian Couple Assassinated At Ibara GRA Abeokuta On New Year's Day Buried Amidst Tears
The dead body Oreoluwa Fatinoye, son of the couple who were allegedly killed by assassins in Abeokuta on new year's day, has been recovered from Ogun river.

The deceased was reportedly thrown into a river on Adigbe- Obada road in Abeokuta after being kidnapped by the assailants who had murdered his parents.

The decomposing body of Oreoluwa was discovered floating on the river by fishermen on Tuesday morning.

Oreoluwa's parents, Mr Kehinde and Mrs Bukola Fatinoye were killed by yet-to-be-identified persons in the early hours of Sunday, Jan. 1.
The couple reportedly died during the incident that occurred at their residence, located within Ibara Government Reservation Area (GRA), Abeokuta.
It was gathered that the incident happened shortly after the couple had returned from a Cross Over Service to usher in the new year.
It was also gathered that the couple were employees of Central Bank of Nigeria (CBN) and Federal University of Agriculture, Abeokuta (FUNAAB) respectively.
The building belonging to the couple was said to have been set on fire, while one of the children of the victims and their maid were reportedly kidnapped by the assailants.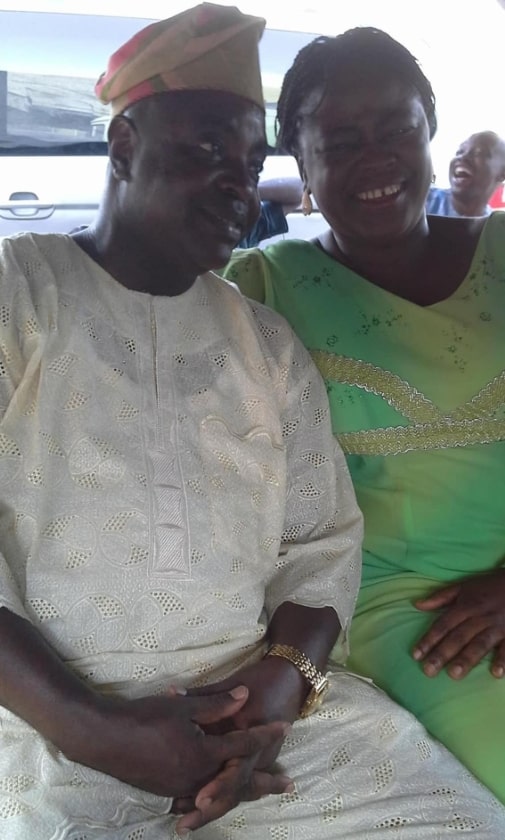 The remains of the couple, who were burnt beyond recognition, were, on Monday, buried amidst tears by symphatisers, family members and friends.
When NAN sighted Oreoluwa's corpse, it was observed that both hands were tied with rope to the back.
The fisherman, Idowu Taiwo, said that he discovered the body floating on the river while he was preparing for the day's work.
"On Monday, we heard that someone was thrown into this river but this morning, while we were preparing for work, the police approached us and pleaded with us to inform them any time we discover the body.
"But, this morning, around 7.30, we discovered the body while we were checking our equipment in the river.
The couple have been laid to their final resting place.