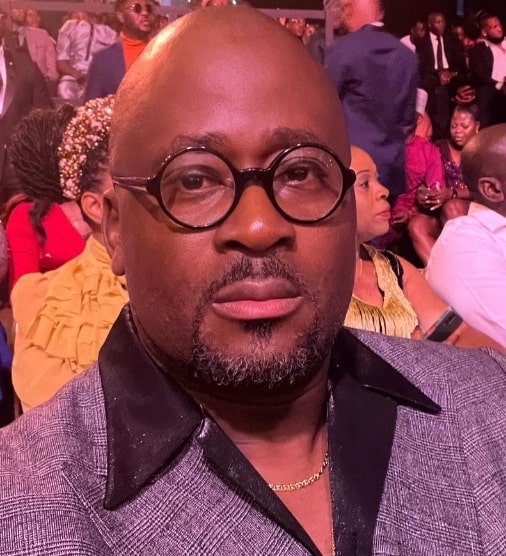 Nollywood Actor Desmond Elliot Is A Useless Politician – Surulere Lagos Youths Reject 3rd Term Bid
Desmond Elliot Faces Criticism from Youths in Surulere Constituency for Poor Performance
Nollywood actor cum politician, Desmond Elliot, is not in the good books of youths across the country, especially those from his constituency in Surulere, Lagos State. The Lagos State House of Assembly member representing Surulere 1 constituency has been in the seat of power for two terms and still seeking another term. However, youths in his constituency are not satisfied with the lawmaker's two terms in office. They highlighted some of the areas he failed to live up to expectations.
According to the aggrieved youths, Elliot, who was first sworn into office on 11 April 2015, did not produce any positive results from his stint in the House of Assembly. Instead, he allegedly turned his back on the youths during the End SARS protest in 2020, by pushing for a bill to regulate and control speech on social media at the Lagos State House of Assembly.
Some revisited the video of the actor while he was speaking during a plenary session of the Lagos State House of Assembly where he referred to Nigerian youths as children. Stressing how the social media the lawmaker wanted to wage war against then, has taken a lot of youths from the jaws of poverty and joblessness to being self-employed and even turning some to millionaires, the youths demanded that the lawmaker should not have mentioned social media because it puts food on their table. They criticised the fact that Elliot wants it regulated as lawmakers can turn around and sponsor bills that would throw them back into poverty.
Reference was made to the Twitter ban in Nigeria by the Federal Government and how thousands of youths lost their means of livelihood and some were frustrated out of business which was not a palatable time for them. The actor cum director was told he could have done better. The lawmaker was also accused of not having a good response to the constituent's demand.
While seeking their votes in 2015, he had promised to look into the electricity challenge his constituency was facing. However, in 2016, when one Adeyi Samiat reminded him of his campaign promise about constant electricity, he told her that he was not Power Holding Company Nigeria but he had been interfacing with the right authorities.
The youths argued that he shouldn't have turned them off with such an insensitive response. Reference was also made to the kick out coronavirus buckets and basins used for washing hands at the entrance of some streets in his constituency.
He was hugely criticized for decorating the buckets with his tickers and also castigated that he would have done better then.
Check out Desmond Elliot Multimillion Naira Campaign Bucket.… Yeyetician buruku #awon ole alatenuje