Hot Gists
Femi Adebayo Quits Acting For Politics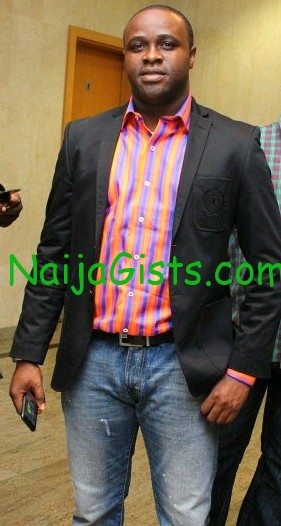 Femi Adebayo
August 16, 2012 – Femi Adebayo Quits Acting For Politics
The latest news around town is that talented Nigerian actor Femi Adebayo real name Olufemi Lateef Adebayo intends to quit acting for politics.
He is the son of Adebayo Salami aka Oga Bello.
For now, 39 year old Femi Adebayo who is a trained lawyer is set to enter politics.
According to a source, he has started his political campaign in his hometown in Kwara state.
The father of 3 was a popular student politician in his Undergrad years in Kwara state Polytechnic and Uni-Ilorin.
Wishing him well.