Crime News
Fraudster Who Used Mike Ezuruonye Photos & Videos To Scam Single Ladies Looking For Love Lands In Benin Prison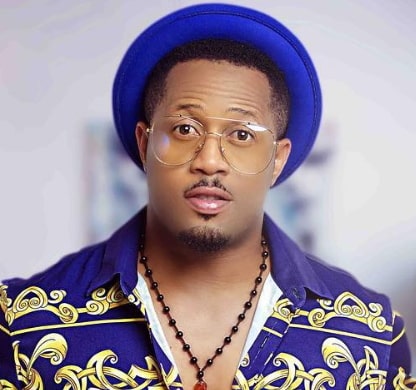 Nigerian Fraudster Who Used Mike Ezuruonye Photos & Videos To Scam Single Ladies Looking For Husband Lands In Benin Prison
Justice P.I. Ajoku of the Federal High Court, Benin, Edo State has sentenced one Ekoh Noel, the man who impersonated Nollywood actor, Mike Ezuruonye, in a social media scam.
The Economic and Financial Crimes Commission (EFCC) revealed this on Monday, where it said Noel fraudulently obtained N12.4 million through the scam.
In a statement released by the EFCC, the actor was delighted to hear that the man who used his name to dupe several women is now in jail.
Here is a statement the agency released on Twitter.
"Nollywood actor Mike Ezuruonye commends #TheEagle in Benin for helping to nab impersonators who used his name for romance scams," quoting Ezuruonye as stating that 'It's amazing that these women have come to believe that I am the one. They even use my picture, voice and old videos to defraud people'."
Speaking in a recent interview with Pulse, the actor had earlier come out to announce how he had gotten death threats from boyfriends and husbands, because of fraudsters using his face.
He said:
"It's so so sad, I have gotten death threats from people, I have gotten from husbands of these people, boyfriends of these people, maybe because of the way I deal with it you know, that's another thing.

"The EFCC in Benin have been so helpful, I mean, it is really really bad. I have seen five people caught. There was a time it was so much the Inspector General of Police's office got my account investigated. I was invited to the IGP's office in Abuja, it was that bad."