Crime News
Fulani Gunmen Kill Pastor And 2 Sons In Plateau State Over Death Of 3 Herders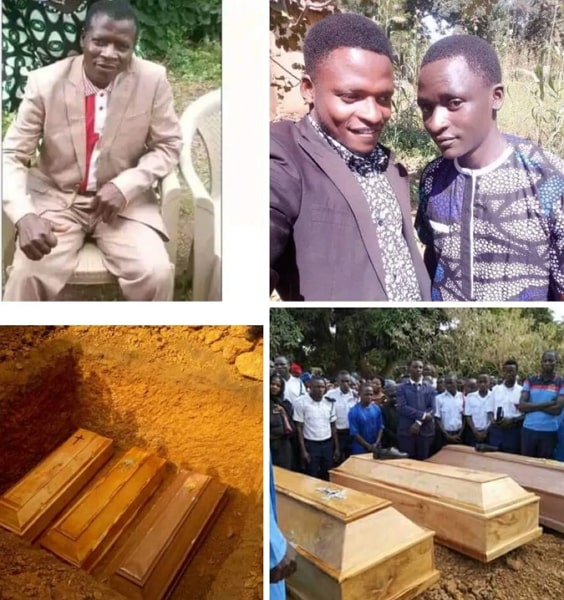 Fulani Gunmen Kill Pastor And 2 Sons In Plateau State Over Death Of 3 Fulani Herders
Some Gunmen attacked a pastor and his two sons on Saturday night in Ganawuri community of Riyom local Government area of Plateau State, Nigeria.
The pastor, Rev. Musa Hyok, and his sons were reportedly killed in the early hours of Sunday. This tragic incident is believed to be a reprisal attack following the killing of three herders in the community on Wednesday.
According to Song Mura, the youth leader of Ganawuri, the problem started when some suspected kidnappers were arrested during the market day last Wednesday but later escaped in the hands of a vigilante who was supposed to keep them before the arrival of security operatives. The situation degenerated into an argument and later escalated to a crisis, leading to the death of three Fulani youths.
Despite several meetings and appeals for calm, some suspected herders launched an attack on the innocent family who had nothing to do with the last Wednesday's incident. This has caused tension and panic in the entire Ganawuri community.
Plateau Police spokesman DSP Alfred Alabo confirmed the incident and said the Command has commenced an investigation to unravel those behind the attack. The pastor and his two sons have since been buried.
The attack on the pastor and his family is yet another tragic incident in the growing insecurity in Nigeria. The country has been facing a spate of kidnappings, killings, and other criminal activities that have caused panic and fear among citizens.
Plateau State, in particular, has witnessed several incidents of violence in recent times. In 2018, hundreds of people were killed in violence between herders and farmers in the state. This led to the imposition of a dusk-to-dawn curfew in some areas of the state to prevent further violence.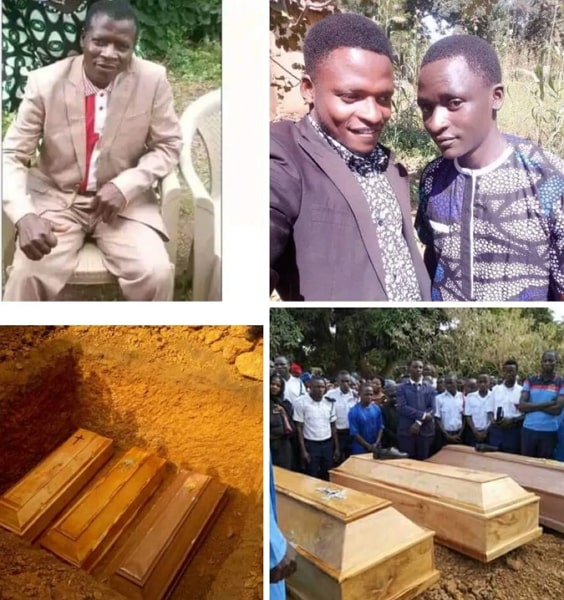 The situation in Plateau and other parts of Nigeria highlights the urgent need for the government to address the security challenges facing the country. The government must take concrete steps to protect citizens and ensure that those responsible for these heinous crimes are brought to justice.
It is also important for community leaders to promote peace and dialogue, and avoid taking matters into their own hands. Violence and reprisal attacks only lead to more bloodshed and suffering.
As Nigerians mourn the loss of Rev. Musa Hyok and his two sons, it is a sobering reminder of the need for peace, unity, and security in the country.