Meet Genny and her "boo" of life Ramsey Nouah, the Nollywood sweethearts who kept us glued to the screen years ago.
Even though many wished they are married, we can confirm with you that they are best friend because they have been working together for a long time.

That they played lovers in many movies even made it look so convincing that they 're couple.
To those who think they are lovers in real life,  sorry to burst your bubble, they're not dating. Ramsey Nouah is married with three children.
Check out hot photos of the two looking pretty together over the years.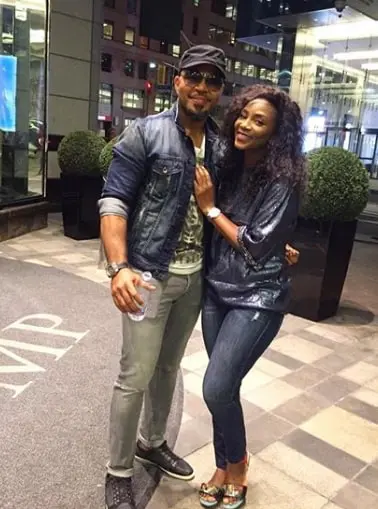 The duo are amazing friends though and these pictures are everything.