Hot Gists
Genevieve Nnaji's Controversial Instagram Picture Irritates Fans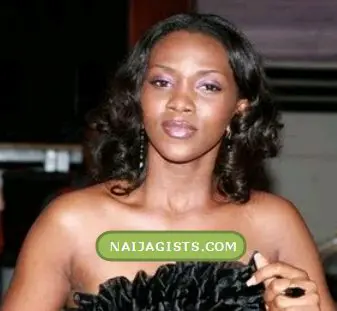 July 6th, 2013 – Genevieve Nnaji's Controversial Instagram Photo Irritates Fans
Nollywood diva Genevieve Nnaji got more than what she bargained for after sharing a very controversial picture via his Instragram page of Friday.
The actress caption the image "thank God it's Friday".
As we speak, none of her fans could figure out who or what the picture is.
A closer look at the picture reveals lips and a wine cup or something.
This is not what most of you are thinking….
Can anybody figure out what this photo is?