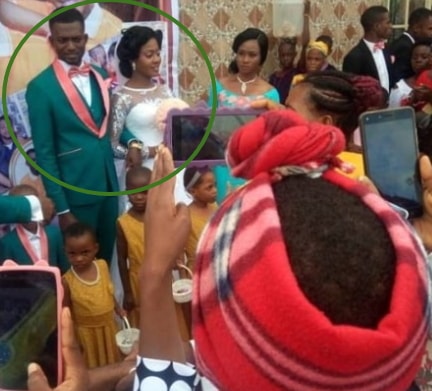 Meet Out and Nseobong, a long time lovers who finally tied the nuptial knot in Akwa Ibom state on Saturday.
The couple whose wedding photo is making the rounds online got married in Eket over the weekend.
According to social media sources, the two hearing impaired couple hail from wealthy families.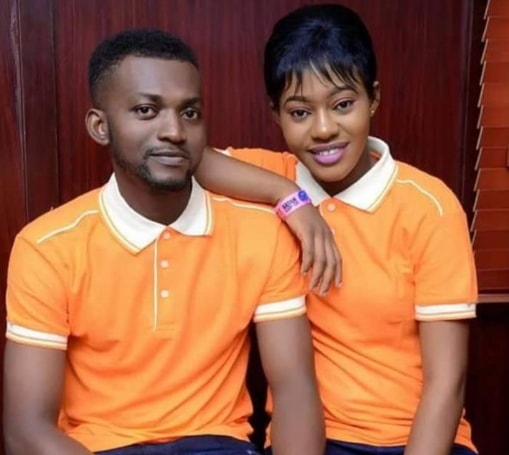 Although it was reported that the couple are deaf and dumb, I think a more better way to describe the challenge facing this couple is hearing impairment.
It is insulting to call them deaf and dumb.
Let us be more polite in the way we address people we perceive as different from us.
Remember there is ability in every disability.
Congrats to the couple