Crime News
Houseboy Who Killed Employer & Mother In Surelere Lagos Arrested While Fleeing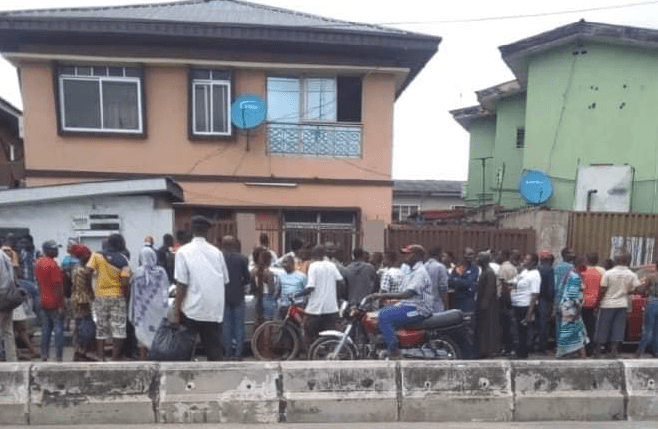 Houseboy Who Killed Employer In Surelere Lagos Arrested While Fleeing
A young man identified as Joseph Ogbu from Benue state has been arrested for killing his employer and her aged mother.
The 20-year-old domestic servant who was hired on Tuesday the 18th of June 2019 reportedly killed his employer, 38-year-old Oreoluwa John  and her mom, 89-year-old Adejoke John around 3 am on Thursday at their residence, #4 Ogulana drive Surulere.
He was fleeing from the murder scene when he was apprehended.
In his confession, the suspect said his employer asked him to clean the house around 9pm on Wednesday the 19th of June but an argument which later broke out prompted him to stab her with a knife.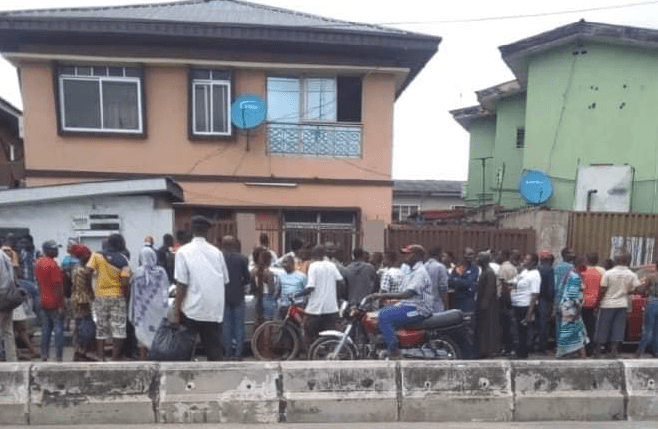 He said the shock of her death made her mother to slump and die.
The corpses of the 2 victims have been deposited at Mainland Hospital in Yaba Lagos for autopsy.