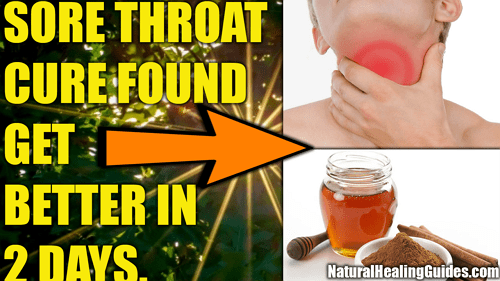 How To Cure A Sore Throat Fast – Effective Home Remedies That Work
Sore throat can cause a lot of pain and discomfort. It is common for anyone to have sore throat and cough at any given time. However, it is not easy to manage and cure sore throat without knowing what to do.
In the video below, you will find out how to get the much needed relief.
For more natural health and healing videos, subscribe to Natural Healing Guides YouTube Channel.
Exclusive video by NaturalHealingGuides.com