Entertainment News
Igbo, Hausa, Yoruba & African Gospel Christmas Songs For 2018 (NG Favourite YouTube Playlist)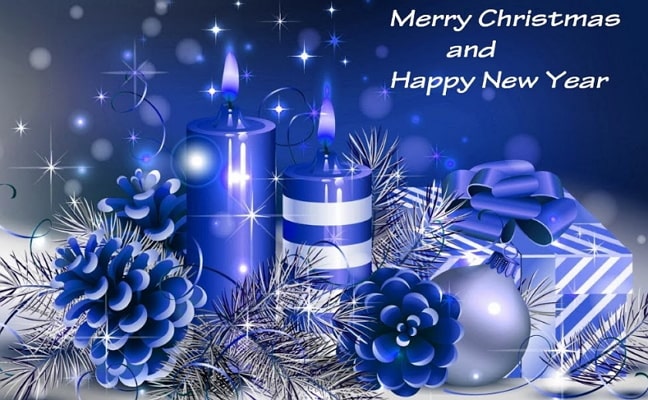 Igbo, Hausa, Yoruba & African Gospel Christmas Songs For 2018 (NG Favourite YouTube Playlist)
Enjoy NaijaGists.com 2018 Christmas playlist.
Here are some carefully selected spirit filled songs to enjoy your Christmas this year.
My personal favourite all put together on one page for your enjoyment.
Merry Christmas Jingle Bell Naija Style
 All Time Best Tolucci's Spirit-Filled Songs
Pop Christmas Songs
https://www.youtube.com/watch?v=_XE8yZWmEpA
https://www.youtube.com/watch?v=V7ZfyQoxGTA
Emma Oh My God Spirit Filled Songs
If you have any of your favourite that is not on this list, please put in the comment section.
Have a lovely Christmas friends.