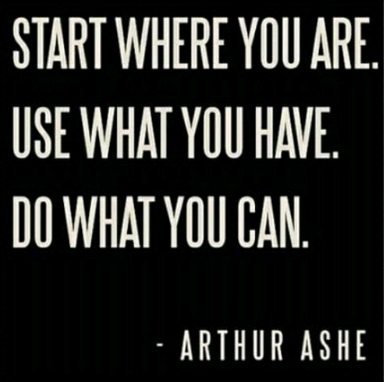 May 25, 2012 – Inspirational Motivation For The Day
"Do not wait for someone else to help you. You've got what it takes to make it in life"~. naijagists.com
Starting Where You Are
Take time out to discover and evaluate yourself.
Using What You Have
Evaluate your inborn and acquired skills and see what problem you can use them to solve (i.e use what you have).
The next step after self discovery is to do what you can with those skills.
Wishing you the best today.
Visit https://naijagists.com/daily-inspirational-thoughts/