Hot Gists
Is Emeka Ike Ex-Wife Suzanne Emma Alive Or Dead??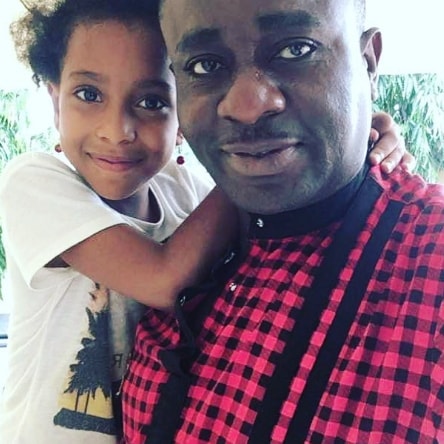 Nollywood Strongest Single Father, Emeka Ike Poses With Only Daughter
The Nollywood actor is now shaddled with the responsibility of catering to his children after his wife, Suzanne abandoned them years ago.
Though the actor is enjoying the company of his mother, that can never replace the position a mother holds in the life of her children.
Her only daughter,  Andrea Ike who should have felt the absence of her mother most is keeping strong each passing day as Emeka Ike is determine to cover her back.
Many consider Emeka Ike a strong father as he is yet to replace Suzanne with another woman since she allegedly eloped with Pastor Chris Okotie years ago.
According to sources close to this friendly actor, he doesn't joke with his four children especially Andrea.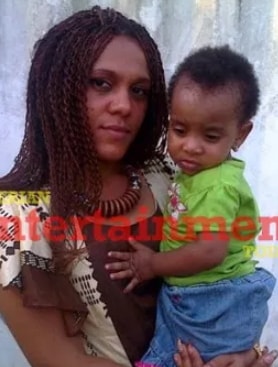 We hope Suzanne is ok wherever she is because no woman in her right mind will abandon an adorable girl like this without looking back.