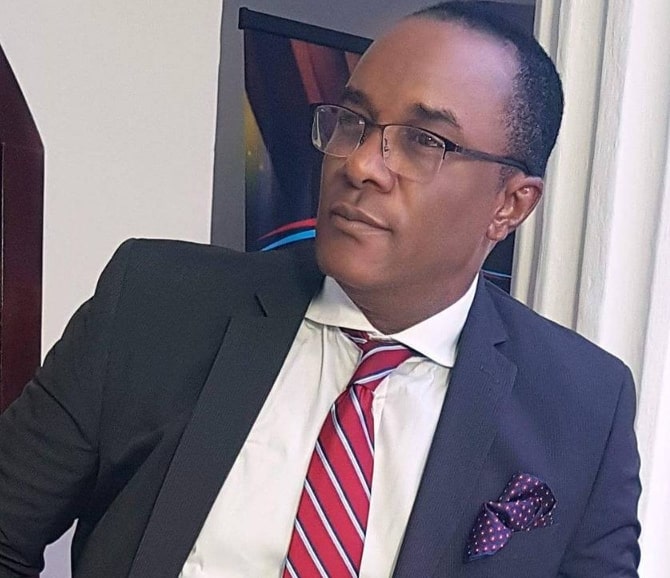 Saint Obi Is Dead: Nollywood Actor Obinna Nwafor Dies At JUTH Hospital Jos Plateau State After Divorcing Wife
Tragic Demise of Nollywood Icon: Saint Obi, the Beloved Actor, Passes Away After Long Battle with Illness
In a heart-wrenching turn of events, the Nigerian film industry has lost one of its beloved icons, Obinna Nwafor, known by his stage name Saint Obi. News of his passing emerged recently, although it is believed that he passed away approximately a week ago. Surprisingly, the family chose not to make an official announcement regarding his demise, leaving fans and colleagues in a state of shock and confusion.
According to reliable sources, Saint Obi had been grappling with an undisclosed illness for quite some time. His health condition had been a cause for concern, prompting him to seek advanced medical treatment in Jos, the capital city of Plateau State. It was reported that he had been in and out of hospitals for over two years, battling the relentless ailment that ultimately claimed his life.
As news of Saint Obi's passing spread, concerned individuals, including our reporter, attempted to reach out to him for confirmation and further details. Regrettably, his phone was unreachable on both Friday evening and Saturday afternoon, leaving many anxious for answers.
Curiously, Saint Obi's colleagues and acquaintances have remained tight-lipped about his demise. It appears that this silence stems from the family's decision to keep his death a private matter, at least for the time being. The reasons behind this choice remain unknown, adding to the mystery and speculation surrounding the beloved actor's untimely passing.
Eyewitnesses have shared poignant accounts of spotting Saint Obi being transported to the hospital prior to his demise. These sightings, combined with the knowledge of his ongoing health struggles, have further intensified the grief and sadness felt by fans, friends, and the Nigerian entertainment community as a whole.
Saint Obi, with his magnetic on-screen presence and exceptional talent, captured the hearts of audiences across the nation. His contributions to Nollywood will forever be cherished, and his portrayals in various memorable roles have left an indelible mark on the industry.
During this challenging time, we join the multitude of admirers in mourning the loss of Saint Obi. His absence leaves a void that will be difficult to fill. May his soul find eternal peace, and may his family, friends, and fans find solace in the cherished memories and lasting legacy he leaves behind.