Entertainment News
Kanye West Buys Kim Kardashian $14Million Miami Beach Condo Unit As Christmas Gift (Photos)
Kanye West Buys $14 Million Miami Florida Beach Condo Unit As Christmas Gift For Kim Kardashian (Photos)
Rapper Kanye West has bought a mega condo unit for his wife in Miami Florida.
Kim Kardashian is now a proud owner of a mega unit in Billionaire Beach Bunker located in Miami Florida.
The condo building is occupied by super wealthy land developers.
According to TMZ, Kanye gave it to Kim as a surprise gift on Christmas day.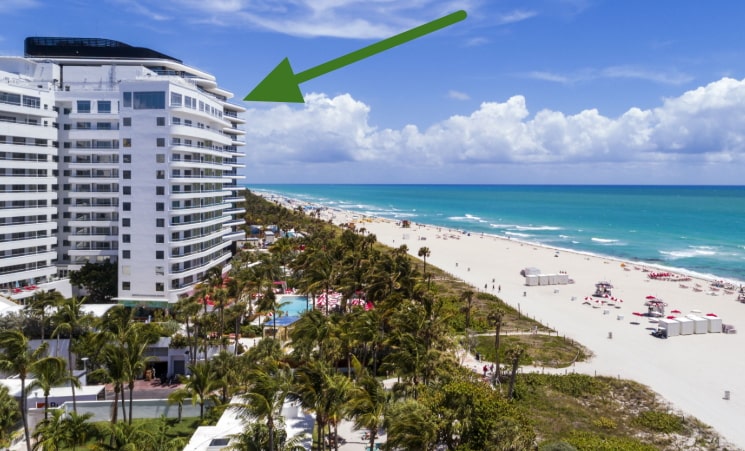 Kim Kardashian Condo unit is 4,700 square feet with 4 bedrooms, 5 1/2 baths and an insanely large terrace.
It was put off for sale at $15.5 million and sold for $14 million.
The mortgage deal will officially close in January 2019.
Take a look inside the condo unit below
Although the condo unit is still listed for sale, insiders said Kanye West offer has been accepted and the unit is about to be taken off the market.