Hot Gists
Woman Spends $100,000 To Turn Her Breasts Into Business Venture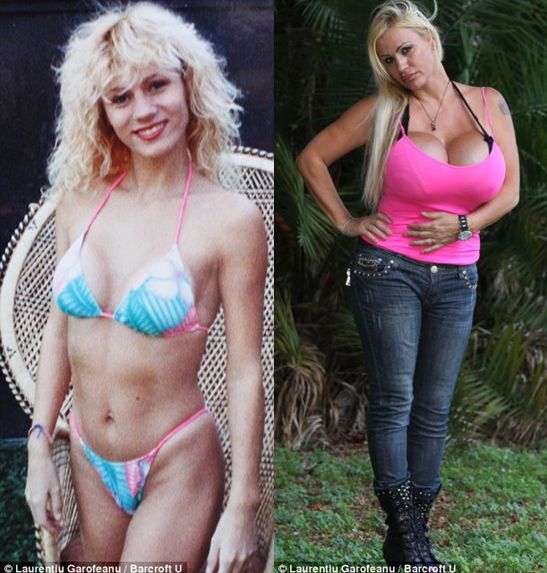 Oct 27, 2012 – Woman Spends $100,000 To Turn Her Breasts Into Business Venture
Paula Simonds aka Lacey Wildd, a 44-year old mother of 6 has undergone over 22 surgeries that cost her a whopping $100,000 to transform her breast into a multi-million dollar business venture. naijagists.com
The woman who claims she plans to give her 6 kids a good life said the surgery will increase her fame and earning power.
Lacey Wildd is fully determined to reach top 5 breasted model in the world.
In her own words below:
"If I have triple M implants it will take me into the top 5 big breasted models in the world, there is a top 5 and then everybody else is below that.
It will increase my fame and earning power considerably. I want to make the most of this opportunity, to give my kids a good lifestyle," she said.
She is a mother who obviously doesn't care how her behaviour affects her children.