Family Of Lagos COVID-19 Victim Urged Nigerians To Protect Themselves Against Infection
The family members of the latest victim of Covid-19 in Lagos, Mohammed Fawehinmi have urged Nigerians to guard against the deadly virus.

In a press briefing this afternoon in Lagos, Nigeria, the family members of the first son of late human rights activist, Chief Gani Fawehinmi revealed that he died of COVID-19 complications.

The 52-year-old died in Lagos last week.

Saheed Fawehinmi, the second son of late Chief Gani Fawehinmi who spoke on behalf of the family, explained the clarification was to set the records straight because the family was not in a position to state clearly the cause of Mohammed's death at the last briefing.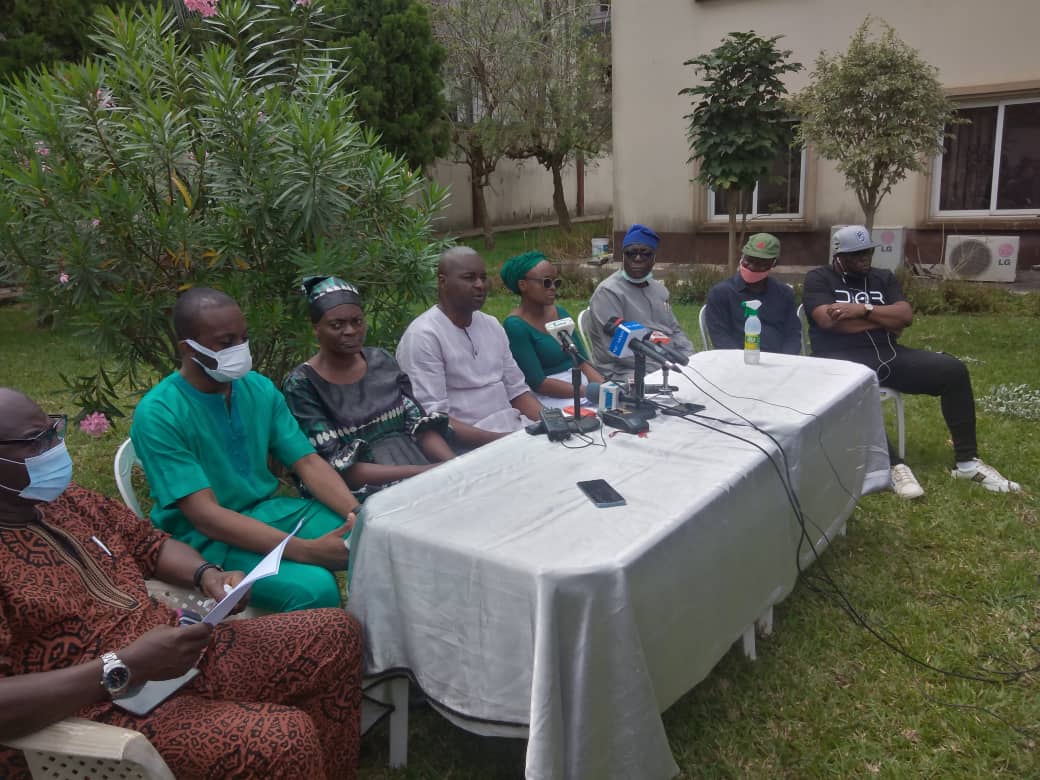 He stated that Mohammed's death could have been avoided if he had taken the COVID-19 vaccine.
According to him:
"The family could not immediately disclose the cause of our brother's death because we wanted the information to be based on factual medical details especially as may be contained in the death certificate.

"Today however we are in a position to inform you that our dear brother died from COVID-19 related complications."
He urged all Nigerians to take necessary precautions and also called on the government to step up its public enlightenment on the virus.
"We call on the Federal and state governments to invest more in health care. In particular,, we urge the government to do all that is necessary to end the ongoing strike by members of the National Association of Resident Doctors," he added
The deceased will be buried on the 27th of August 2021.