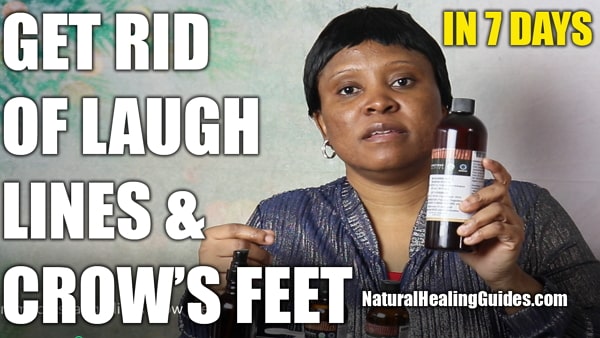 This Natural Anti Aging Serum Will Make You Look Younger In 7 Days
If you are looking for the best way to get rid of the wrinkles, this video is what you need.
In this short Do It  Yourself video, I will teach you how to use natural oils to remove facial wrinkles in 7 days.
Watch the short video below
For more Natural Do It Yourself videos, subscribe to Natural Living Guides YouTube Channel.