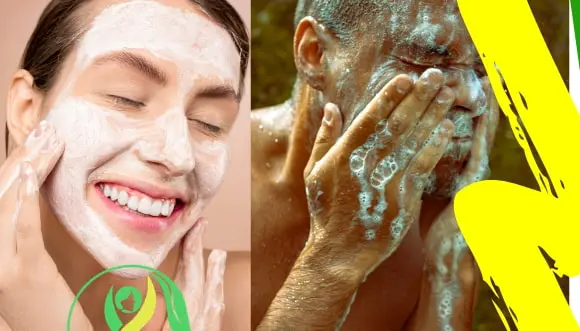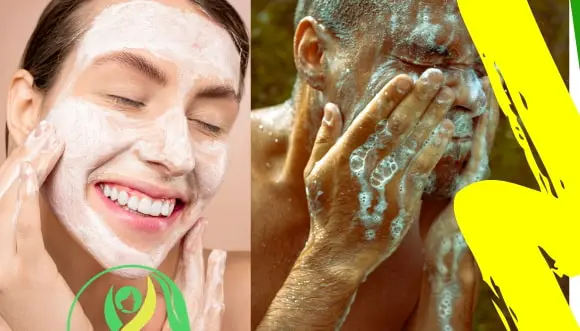 How To Make Foaming Face Wash Powder With Super Fruits (Professional Cosmetic Formulation Video)
A new project by NSC YouTube Channel.
This is a special project for those with sensitive skin.
Use the healing power of spices and super-fruits to give your skin a glow.
This is a professional formulation project not the regular DIY we are used to.