Natural Skincare Tips
Natural Products For Glowing Skin: Pure Blend Naturals Launches 1st Restorative Beauty Box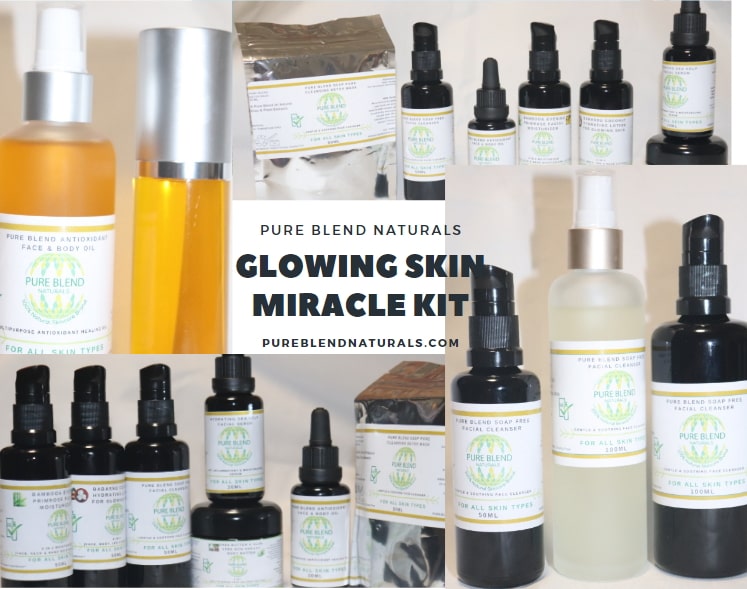 Natural Products For Glowing Skin: Pure Blend Naturals Launches 1st Restorative Beauty Box In Toronto Canada
The long awaited beauty box by Pure Blend Naturals has been released.
We released it in grand style this morning.
Will bring you official photos and video from the launch shortly.
Out of the 500 made, we are left with only 42.
The box has 8 all natural nutrient rich products to keep your skin looking young and radiant.
Here are the products in the beauty box
Pure Blend Soap Free Gentle Face Cleanser
Hydrating Sea Kelp Facial Treatment Serum
Antioxidant Facial Serum
Evening Primrose Facial Moisturizer
Pure Blend Antioxidant Face & Oil
Babassu Coconut Hydrating Lotion
Luxury Shea Butter Non Greasy Body Moisturizer
Detox Face Mask For Youthful Radiant Skin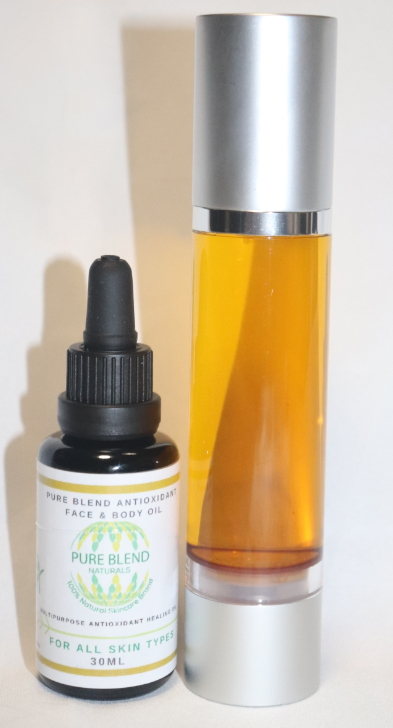 Check out the products and how to get yours at Pure Blend Naturals Miracle Beauty Box.