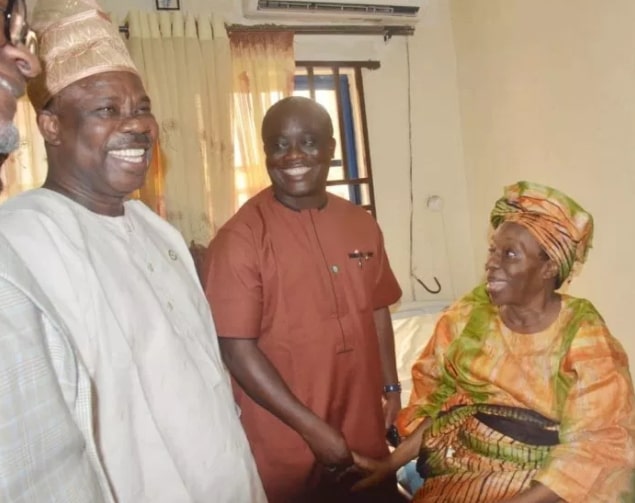 Photos: 66-Year-Old Year Old Nigerian Woman Who Delivered First Baby After 40 Years Of Marriage Named 1st In Africa & 2nd In The World
A couple based in Abeokuta made history few days after welcoming their first baby 40 years after they got married.
In a Press release signed by Ogun State Ministry of Health Chief Information Officer, the couple are the first of its kind in Africa and the second in the world.
See photos of the first time mother, Mrs. Samuel Otunbusin during a courtesy visit by outgoing governor of Ogun state, Ibikunle Amosun.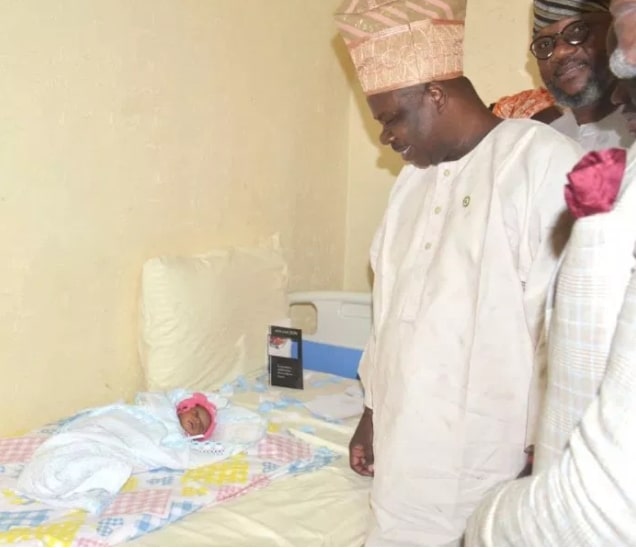 World's oldest first time mother is 72-year-old Adriana Iliescu, based in Bucharest, Romania.
She was slammed last year for saying she wanted another child.