Columns
Golden Childhood Memories All Nigerians Born In The 70's Have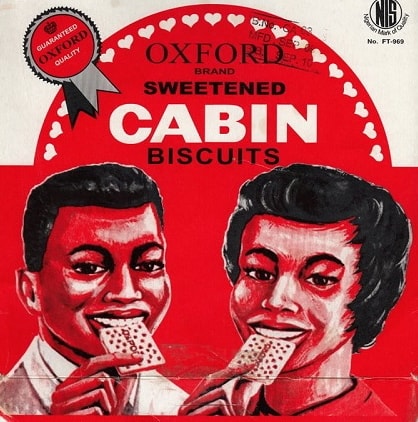 One of my best memories growing up is of my dad waking us up in the wee hours of the morning to go to a farm we all cultivated as a family. The mere joy of being so close to the earth, playing with the sand and getting all so dirty and above all being with my family gave me so much joy.
At such instance I cared so little about the baby Kingsway or the toy cars.
Well such sweet memories remain just that, things a lot of children nowadays cannot relate to.
What happened to the days of " alo" ( stories told by our parents)? To the days of eating meals together as a family? Days of watching movies together? Days of subsistence farming?Days of sitting under the moonlight to discuss the issues of life?
The world we live in today is full of so much chaos and desire to acquire one thing or the other, unending wants. Social media makes situations worse,everyday it gives a new definition of what comfort is. Everything is mapped out in such a way that life remains a continual struggle, day in day out.
We get up early in the morning,suit up and go to a four cornered office where we spend the whole day, ( for those white-collared job parents, or elsewhere for those who I consider to be the luckiest; those who are the masters of their own time) and back home to sleep.
Weekends that are supposed to be dedicated to the family end up being for parties and laundry and then Sundays are spent in church. NO TIME. Not even for family or the children we claim to aquire it all for.We leave the training of our kids to the media and schools, and exceptionally we make it the sole responsibility of the mother.
I have been opportuned to spend some years in Brazil and in this period I learnt a very great lesson. An average Brazilian will work just to get sufficient income to adequately feed him and his family. Whatever is left is spent on vacation not building mansions and acquiring cars upon cars. He is content to have just enough. He is content to have just a two bedroom apartment, infact the only house I have gone to and seen more than two bedrooms belongs to an African migrant. Little wonder the life expectancy of an average Brazilian is high. A Brazilian friend of mine once said " all you need is less".
I wonder when wisdom will pay us a visit, to teach us to place our priority right and make time for that which is really important. At the end of it all, what really matters is not what we have acquired but it is the memories we leave behind.
What experiences would our children look back too and cherish. Would they look back to a time they watched Ben 10 on the big plasma T.V their parents got them while sipping a cup of exotic juice and eating a slice of pizza or would they look back to a period they got down on the floor and got all dirtied up with their family.
About: Bukola Jaiyesimi (legal practitioner).