Crime News
Nigerian Fraudster Hushpuppi Arrested By FBI & Dubai Police For Stealing N177 Billion
Nigerian Fraudster Hushpuppi Arrested By FBI & Dubai Police For Stealing 177 Billion Naira (Arrest Video & Syndicate Exposed)
Finally the real name of Nigerian Instagram Billionaire Raymond Hushpuppi has been exposed.
His real name is Ramon Olorunwa Abbas.
According to our source in Dubai, he was arrested at his residence in Dubai by Dubai Interpol and FBI.
The special operation used in arresting the notorious criminal –> Fox Hunt 2.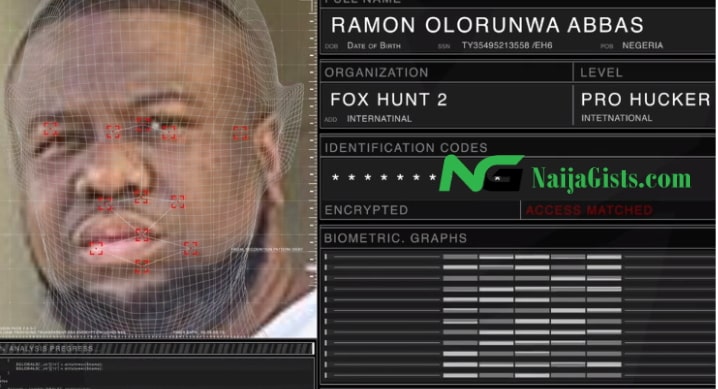 The operation revealed the hidden online fraud syndicate headed by Raymond.
His fraud ring steals money by hacking email of corporate companies, cloning websites and redirecting payments to their accounts.
Raymond was nabbed alongside 12 members of his syndicate.
His arrest was revealed in a special video created by Dubai Police.
According to investigation, Raymond stole, $150million worth of items from 1.9million victims, over  25million Dhirams cars and stole 1.6 Billion Dhirams.
In total, the police said Raymond and members of his syndicate stole 177 Billion Naira.
HushPuppi Arrest Video