Hot Gists
Nigerian Men Treat Foreign Women, Wives Better In Marriage Than They Would Treat Fellow Nigerian Women
Nigerian Men Are More Romantic When They Marry Foreigners, They Treat Them Better Than They Would Treat Fellow Nigerian Women
Here is an interesting input by a commentator on how Nigerian treat foreign wives better than their fellow Nigerian women.
"When Nigerian men marry a foreigner (African American, Caucasian etc), they tend to treat them better than they would treat a fellow Nigerian woman. With a foreigner, Nigerian men are more loving, romantic and attentive. They call them baby, honey, darling, sweetie etc. The Nigerian woman is called nwanyia, mama Nkechi, nwokem, enyi, mama olu etc. Not sure why but I hope someday, they would realize that …"
By @ Star  via  Why Nigerian Men Date But Don't Marry African American Women.
Photos of some Nigerian men married to foreigners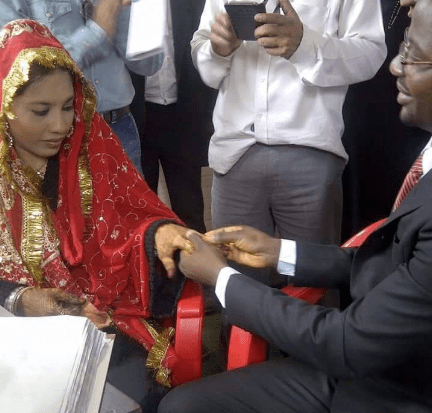 Do you agree with the above comment.