Crime News
Nigerian student, 21 charged with murder in the US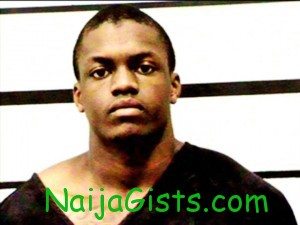 Sampson Blake Oguntope
March 04, 2012 – Nigerian student, 21 charged with murder in the US
Sampson Blake Oguntope, a 21-year old Nigerian-born Texas Tech student has been charged with murder for shooting a woman dead and severely injuring another.
Sampson is currently in the custody of police at the Lubbock County  Detention Center and his bail was raised to at least $5 million —  formerly $500,000.
I think most Nigerian students abroad suffer from bullying of some sort.
God have mercy !