Hot Gists
NG Changes Mode Of Operation…Night News Update Begins Today
NaijaGists Changes Mode Of Operation…Night News Update Begins Today
Hello sweethearts,
I will like to inform you that our update will be at night for a couple of months.
Our assistant editor resigned to start her own blog (interesting) last week Friday and since then, it's been one headache or the other getting someone reliable to replace her.
Madam currently in TO will take over the editing from now on.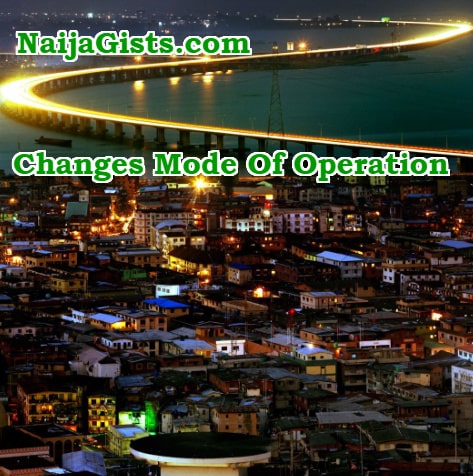 Editing and updating will only be done at night until we are able to replace her.
Thanks for you understanding.
How is life my people,  I miss una plenty.
Happy Easter to you and your family members.
With love from TO.
NG Update Schedule.
Update will start at 2am Nigerian time.
(9pm US time, 9pm Canada time, 2am UK time, 3am South Africa time, 5am UAE time, 6:30am India time)