Nollywood Actor Shot In Spine By Soldier In Jos Unable To Walk.. Henry Onyeka Nwankwo Gets Wheelchair From Producer Ikenna Best
Fast rising Nollywood actor Henry Onyeka Nwankwo who was shot in the spine by a trigger happy army officer in Jos few months ago is still unable to walk.
The actor was in a taxi when the trigger happy cop who had earlier conducted a check of the vehicle suddenly opened fire as the taxi left the check point.
The bullet from the gun shot entered Onyeka's spine and since then, he has been battling partial paralysis.
One of his colleagues, popular producer Ikenna Best has donated a wheelchair to him.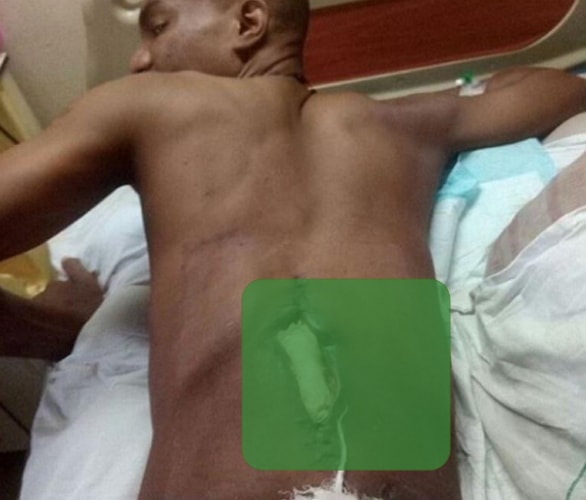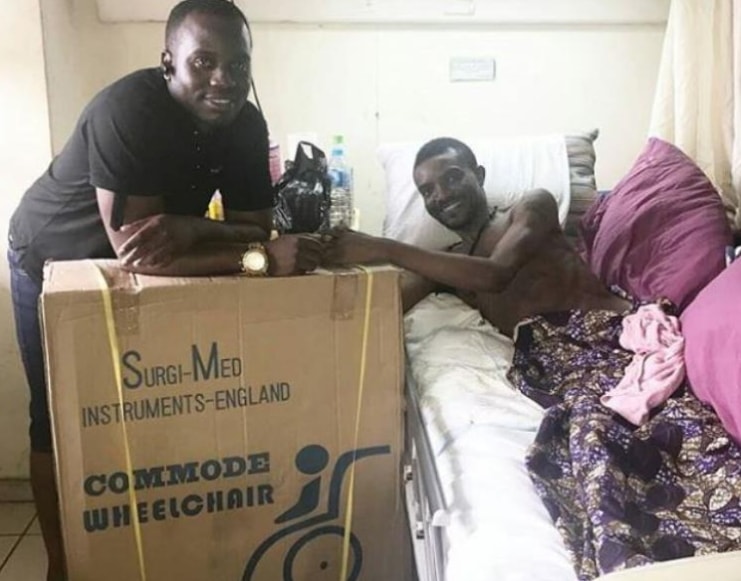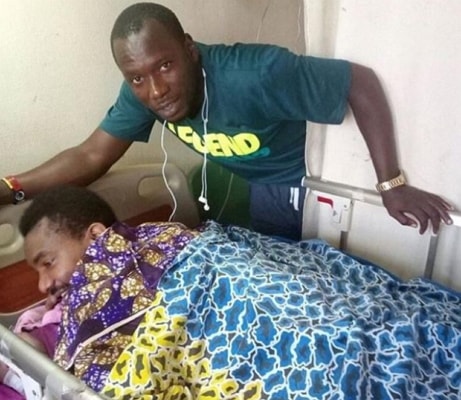 Since there is no genuine love in Nollywood, his colleagues didn't raise much awareness because he is not popular.