Hot Gists
Nollywood Actress Who Faked Pregnancy To Collect N13Million From Boyfriend Flees Into US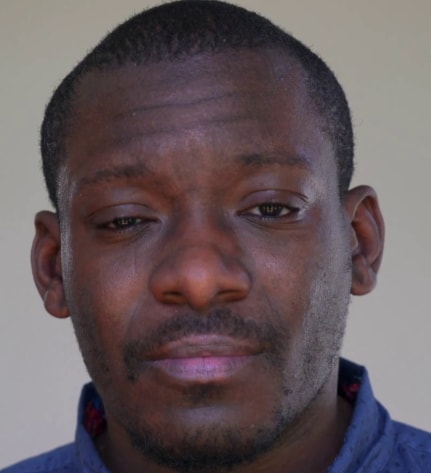 Ibadan Based Real Estate Billionaire Cries Out As Nollywood Actress Used Fake Pregnancy To Defraud Him Of N13Million
An Ibadan-based real estate mogul is now counting his losses after a budding Nollywood actress defrauded him of 13million Naira.
The source who wrote NaijaGists.com last night alleged that he met the actress when a top producer used his estate for shooting.
Their romance blossomed until the actress nicknamed Florence told him she's pregnant.
The elated business man received the good news with open mind since his marriage of over 17 years is yet to be blessed with the fruit of the womb.
6 months into the fake pregnancy, Florence requested that he sponsor her trip to the US for safe delivery. He obliged and gave her N13million only for her to varnish into thin air.
He later discovered through a friend that Florence has fled to Florida.
Here is an appeal message the heartbroken businessman sent to the actress in question:
"Please wherever you are, call me and return my money to me. I'm not asking for a total refund even if I get N6million back, I will still be grateful otherwise I will pay police to declare you wanted. I meant no harm when I met you so why did you do this to me?. "
Mr Lover man further threatened to publish Florence photos if she refused to yield to his demand.