Hot Gists
Nollywood Actresses Living In Mansions Have Side Businesses, Not All Of Them Are Prostitutes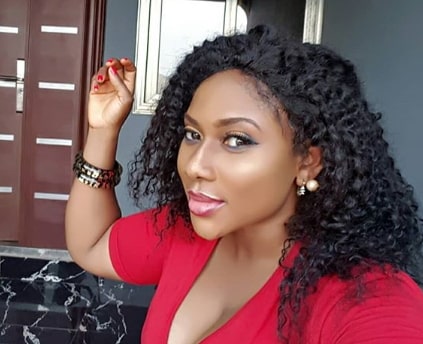 Nollywood Actresses Living In Big Houses Have Side Businesses, Not All Of Them Are Prostitutes
By Ayo Onikoyi
Fast rising Nollywood actress  Queeneth Agbor has disagreed with the notion that actresses sleep around for money to fund their lavish lifestyle.
In her reaction to the fact that some actors are fond of  slut-shaming their colleagues, the Calabar-born actress said only a person who engages in the act of prostitution will accuse another person of such act.
"If as an actress you accuse your fellow colleague of sleeping around for money, which, in other words, is calling that person a prostitute, then you are the biggest prostitute. It means you also sleep around to make your money, so in a bid to indirectly tell the world what you do, you drag other people with you. If you are a prostitute please learn to stand alone and not label others as same," she retorted.
The 'Shattered Soul' actress further explained that actresses who live their dreams are hard workers who invest in other businesses outside acting.
"It is not enough to sit around and depend on acting fees. Actresses that own big houses and live large, have other things that they do. They have bigger brands and they work hard. Hard work pays over anything, as long as you know what you want and what you are doing", she maintained.