Nollywood
Nollywood Cinema Movie-Watching Statistics Figure Drops As Nigerians Shun Cinemas Over Election Fever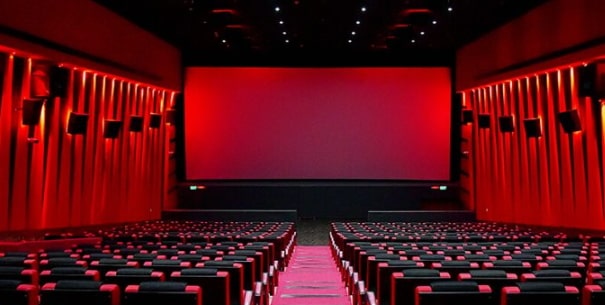 Nollywood Cinema Movie-Watching Statistics Figure Drops As Nigerian Movie Lovers Shun Cinemas Over Election Fever
The January cinema statistics figures in Nigeria are significantly lower than the total amounts recorded in December 2018.
Records from last year show that Nigerians spent over N680 million at film houses in December alone. Thus the January figures represent a 34.9% drop in cinema revenue from December.
The biggest movie earnings came around the first week of the year. Between January 4 and 10, Nigerians spent N170 million at the cinemas. But by the second week that figure had dropped to N104 million.
By the third week it dropped to N91.4 million. And by the fourth week, total movie grossing was down to N77 million.
Meanwhile early cinema statistics for February also show that the dip will continue. Records from the first weekend in February show that N44.5 was spent at the movies. That is N8 million short of the previous weekend. And looking at historical figures, the full seven days grosses for the first week in February could probably be around N60-70 million.
Reason For  The Decline?
January was a very busy month in a country with a static economy. With the festive season over, people had to get back to work and focus on other issues.
This explains why the figures peaked in the first week and dropped each week after.
Plus, this is election year and most people tend to stay indoors to avoid issues that come with political rallies on weekends. This might explain why February figures are remarkably poorer than January so far.
This Valentine's season might see a little spike but asides that, expect the figures to go lower until late March when the election season is over.