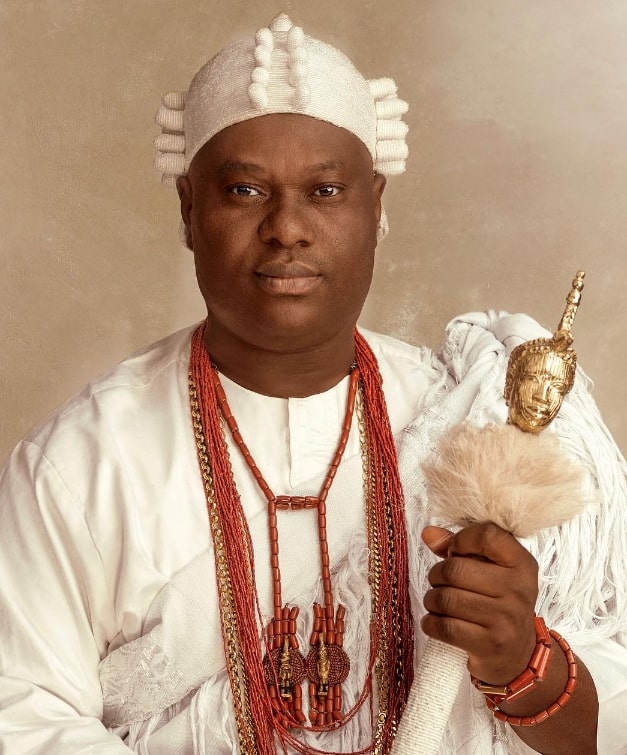 An Open Letter To The Ooni Of Ife,Oba Adeyeye Enitan Ogunwusi: Upholding The Dignity Of The Stool
Dear Ooni of Ife Oba Adeyeye Enitan Ogunwusi,
With utmost respect and reverence, we write this open letter to express our deep admiration for your esteemed position as the custodian of the rich Yoruba culture and heritage. Your reign as the Ooni of Ife holds immense significance not only for the Yoruba people but for all Nigerians who cherish our diverse cultural heritage.
We understand that recent incidents of disrespect towards your person have caused great concern among the people. It is disheartening to witness a lack of appreciation for the importance of traditional customs and protocols that have been passed down through generations.
As the Ooni of Ife, you carry the weight of history, tradition, and the hopes and aspirations of the Yoruba people. Your role goes beyond attending events; it is about preserving the legacy of your ancestors, promoting unity, and guiding your subjects towards a brighter future. Your presence is a symbol of the enduring strength and wisdom of the Yoruba people.
In times of change and modernization, it is essential that we remain connected to our roots. The customs and traditions that have shaped our society are not mere formalities; they hold the essence of our identity and help maintain the fabric of our cultural heritage. It is through upholding these traditions that we can foster respect, unity, and a sense of pride in our shared ancestry.
We implore you, dear Ooni, to continue upholding the dignity of the stool and the revered traditions associated with your position. By embracing the customs and protocols, you inspire reverence and admiration among the people, ensuring that the Ooni of Ife remains a beacon of cultural excellence and a symbol of our collective pride.
We also call upon the people to honor and respect the traditions of the Yoruba culture, including the proper etiquette and protocols when in the presence of the Ooni of Ife. Let us all remember that by paying homage and showing reverence, we demonstrate our appreciation for the rich history and traditions that have shaped us.
Together, let us strive for a renewed understanding and appreciation of our cultural heritage. By embracing our customs and traditions, we can preserve the legacy of our ancestors and ensure a future filled with unity, respect, and cultural prosperity.
Yours sincerely,
Concerned Citizens of Nigeria.