Crime News
Photos: 3 Boys Kidnapped By House Girl, Maid In Surulere Lagos Not Found
April 9, 2015 – Pictures: 3 Children Kidnapped By Housegirl In Surulere Lagos Not Found
Please ignore the viral report making round that the boys kidnapped by their housemaid yesterday have been found. These innocent boys are still not found.
Their mother hired the maid following an advert she placed on OLX.
The maid resumed work on Monday morning only to disappear with the kids on Wednesday morning around 8am.
Her phones and that of her relatives based in Ikorodu area of Lagos have been switched off.
As earlier reported, 6 year old Demola, Adedamola,4, and 11-year-old Aderomola were kidnapped by their maid in Surulere area of Lagos yesterday.
If you have any information that could help police uncover their whereabouts, please call the following numbers 08052062117, 09098097935 or report at the nearest police station.
See the first photo of the evil maid below: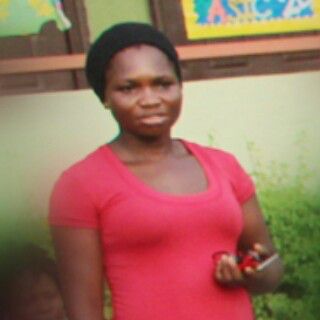 Mothers beware of evil house help.