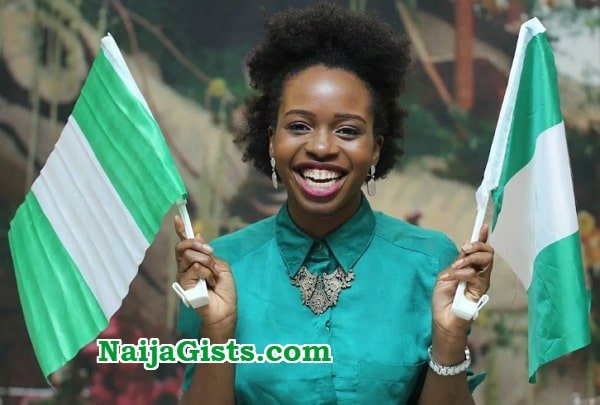 Hello beautiful people,
I can't tell you how much I miss una.
I saw all your thoughtful comments and email. I sincerely want to say thank you from the bottom of my heart.
Due to family commitment, I have decided to limit the time I spent on this info-rich blog.
I have also changed the theme to accommodate my new time limit.
In the past 3 months or more, I have not been as frequent as  you want me to be and this is to spend quality time with my adorable little ones.
As you all know it takes a lot of time and financial commitment to manage a news blog like NG.
In order to keep in touch, I have decided to change the theme.
The main focus of this blog going forward will be motivation, information and Do it Yourself (DIY) .
Please note: NaijaGists.com is not for sale. I have received a lot of requests and offers to buy, I'm not interested in selling the site.
This is my personal brand. I'm not selling it to no one.
I love you all.
Please stay safe and remember all things are possible for you.
Don't ever listen to naysayers.
Don't give up on your goal.
Keep your eyes on your goal and stay focused.
Choose your friends wisely because they will determine where you get to in life.
Remember your faith level will determine the events of your life. (Spend quality time in the word to build your faith and ensure you serve God)
Keep your faith and hope alive. You need these two spiritual weapon to enjoy life to the fullest.
With God on  your side all things are possible.
Be strong and of good courage.
Remember to protect yourself and your loved ones during this COVID-19 period.
Stay blessed!!.