Entertainment News
Regina Askia On Vacation In Nigeria…Thrills As Actress Reunites With Colleagues (Photos)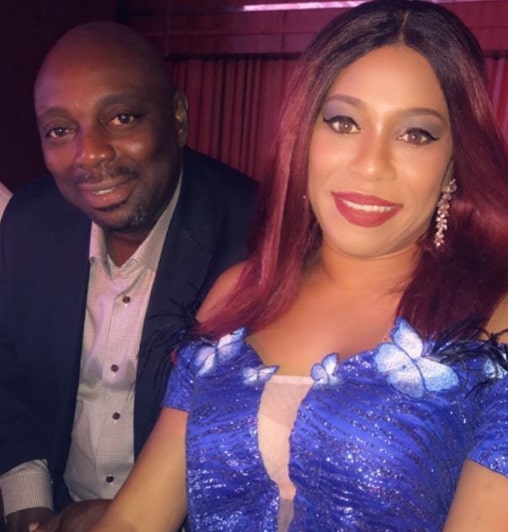 Regina Askia Williams On Vacation In Nigeria…Thrills As Actress Reunites With Colleagues In Nollywood (Photos)
Former Nollywood actress Regina Askia is currently having a blast in Nigeria.
The mother of two who relocated to the USA several years ago to raise a family has been sharing beautiful photos of herself on the social media days after she arrived Lagos to host Soup A-Star celebrity cooking show.
https://www.instagram.com/p/B527Oh_BjzR/
She was recently spotted at the premiere of Your Excellency Nollywood movie.
Here are some photos the excited actress shared on the social media.
https://www.instagram.com/p/B51Xa7fBpIe/