Hot Gists
Rita Dominic Calls Off Wedding, Breaks Up With Fiance At Last Minute..Reveals Why She Changed Her Mind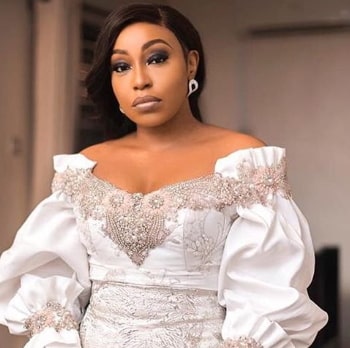 Rita Dominic Cancels Wedding Plan, Breaks Up With Fiance At Last Minute, Actress Reveals Why She Changed Her Mind
43-year-old Nollywood actress Rita Dominic has finally revealed why she is yet to get married.
In a short clip from her recent interview with TV Continental, the Mbaise Queen revealed that her last relationship almost ended in marriage before she changed her mind at the last minute.
The actress said the attitude of her ex turned her off.
According to her, after staying in the relationship for while hoping her fiance will change, she decided to pull the plug because it is delusional to believe that she can change him.
Watch the viral clip below
It is widely believed that the person she almost married is fellow actor Femi Jacobs.
At age 43, the actress seems to have no marriage plan.