One of the highest paid footballers in the world, Cristiano Ronaldo who was recently accused of rape is set to marry the mother of his kids.
Ronaldo & Georgina Rodriguez who got engaged last week have already picked a wedding date according to an insider.
The couple were spotted over the weekend at a church in Turin Italy.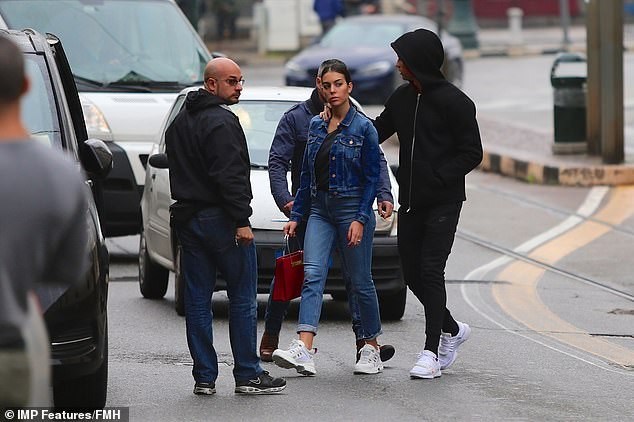 33-year-old will be getting married to 24-year-old Georgina before Christmas.