Entertainment News
How Rapper Ruggedman Business Investments Took His Attention Away From Music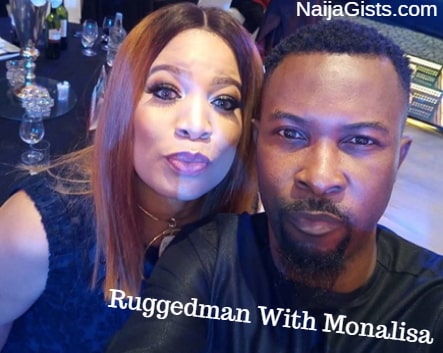 Popular rapper Michael Ugochukwu Stephens, aka Ruggedman, is without doubt one of the stars who redefined rap music in Nigeria. With hits such as Ehen, Peace or War, Baraje, among others, many looked up to him to go international with his craft.
Shortly after the release of this 2007 hit album, Ruggedy Baba, the rapper seemed to have run out of ideas.
Perhaps distracted by his beef with 9ice and Mode 9, the rapper didn't pay much attention to his career. The emergence of younger rappers also contributed to his decline.
But the rapper has always been business-minded. Even at the peak of his career, he launched a clothing line, Twentieth September Wears, and he has since invested in other streams of income.
Here is what he told Sunday Scoop:
"I own a virtual soccer gaming brand called Rugged Premier League. I also host events and TV reality shows. Only ignorant people would say that I went into business because I was no longer making money from music. I started working on Twentieth September Wears in 2004/2005. Some of the shirts we used in my videos, Peace or War and Baraje, of many years ago, were made by TSW. A lot of people are quick to say things despite the fact they cannot prove it or how silly it sounds."