Entertainment News
Struggling Nigerian Doctor Becomes A Millionaire After Relocating Abroad…There Is No Future For Doctors In Nigeria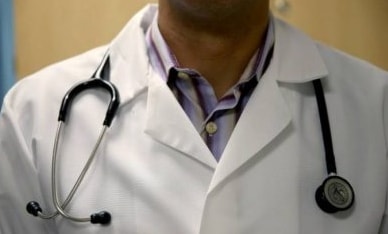 There Is No Future For Doctors In Nigeria – Says Top Nollywood Actor As Struggling MD Friend Becomes A Millionaire After Relocating Abroad
Top Nollywood actor Yul Edochie has just opened the flood gate of relocation for doctors struggling to survive in Nigeria after narrating the story of a MD friend who struggled to survive in Nigeria until he relocated abroad and returned one year later with something tangible to show for his efforts.
According to a news report, at least 2000 Nigerian Medical Doctors relocate to the UAE, South Africa, Canada, US , UK and Australia every year.
Sadly, expatriates in the Medical field are getting paid in dollars by private hospitals in Nigeria.
One can only wonder why these top private hospitals hiring abroad-trained MDs are not hiring Nigerian medical school graduates.