Hot Gists
Taboo As Man Marries Girl Child In Isiokpo Imo State Without Parents Consent…Photos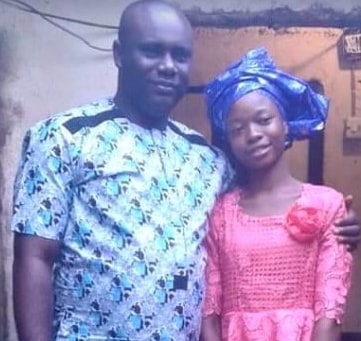 A young man has publicly slammed his supposed in laws after his  younger sister (17 year old) got married to an older church member without the consent of her parents in Isikpo town, Imo state.
According to the worried brother, Fishers of Men Charismatic Church planned the wedding for almost 6 months without the approval of the parents of the girl.
Big brother Raphael Udoye who disapproved the marriage took to Facebook on Monday to denounce his supposed in law and the church for approving the marriage.
See his message below: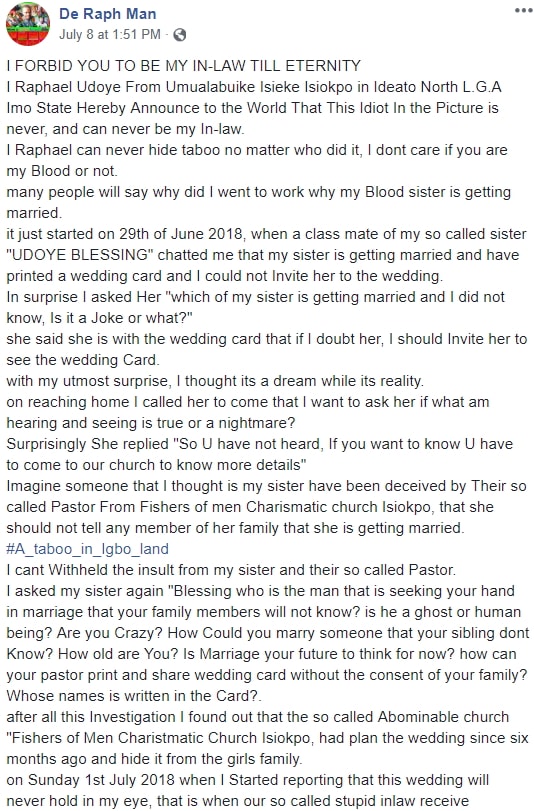 See viral photos of the couple below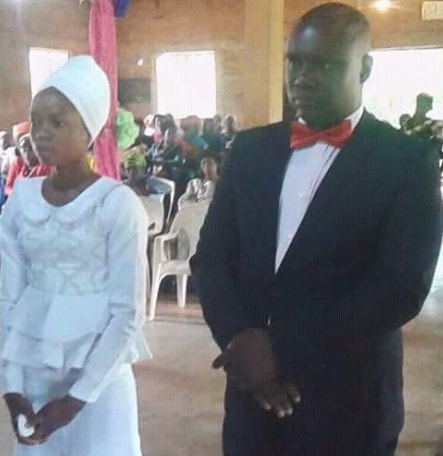 Since the young girl will turn 18 in September of this year, her husband is risking arrest as this is considered a taboo in Igboland.
Some men get liver sha… How can you marry a child and feel comfortable about it???? chai!!!