A popular social media comic star L Comedy has called out fast rising singer Teniola Apata for being a lesbian.
The source said a close friend of Teniola informed him the budding singer who is known for her tomboy style of dressing loves to date women.
Even though he made the claim on Facebook recently, fans of the singer have warned him to stop spoiling her name.
Teniola Apata is the last daughter of late Simeon Apata, a former military man and a well respected figure in Lagos state.
https://www.instagram.com/p/BsRfvt8hAf0/
She is the younger sister of singer Nini Ola.
Is Teniola Apata A Lesbian
This is how Teni used to look 10  years ago before she adopted the tomboy style.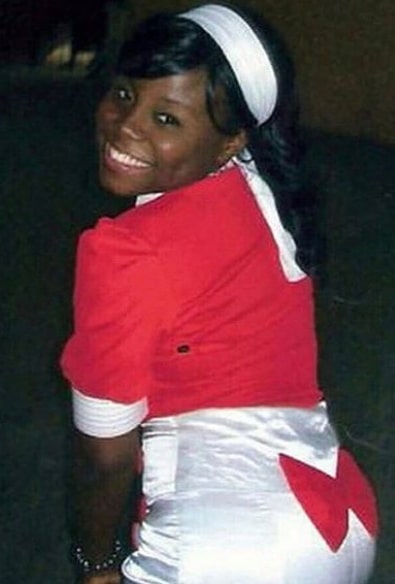 We can't conclude that she's a lesbian just because of her "newly" adopted tomboy style.
Even if she is one, she can't have the boldness to publicly declare it as lesbianism and the like carries 14-year jail sentence if convicted in Nigeria .