Entertainment News
YouTube Strikes As Tiwa Savage Allegedly Steals Danny Young's Song Lyrics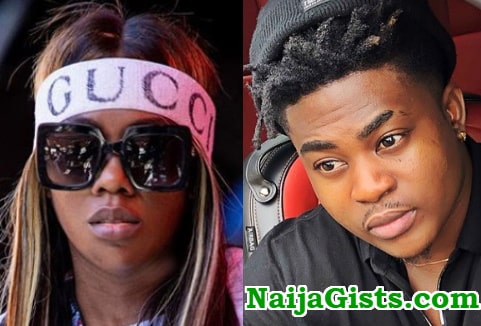 YouTube Strikes As Tiwa Savage Allegedly Steals Danny Young Song Lyrics
Mavin Songstress Tiwatope Savage has been disgraced for allegedly stealing some lines from Danny Young's 2008 hit song ,"Oju Tiwon".
Savage was accused of copyrighting Oju Tiwon in her song "One".
Danny Young who threatened to take legal action seems to have taken the first step at seeking justice after filing a copyright claim with YouTube.
The video of the song directed and shot by Clarence Peters has been removed from Tiwa Savage's channel while the audio remains intact.
Tiwa Savage who last updated her social media pages last year December is yet to reply Young's claim.