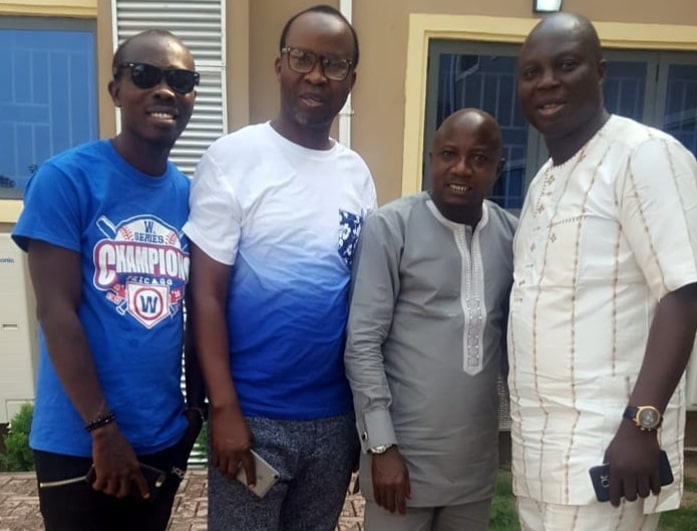 Top members of the association of Yoruba movie clowns were recently spotted together at a function.
Pictured here is Princess Lanko Omoba Dubai, Sanyeri, Ijebu, Mr Latin, Opebe and Okunnu at an event  which held over the weekend.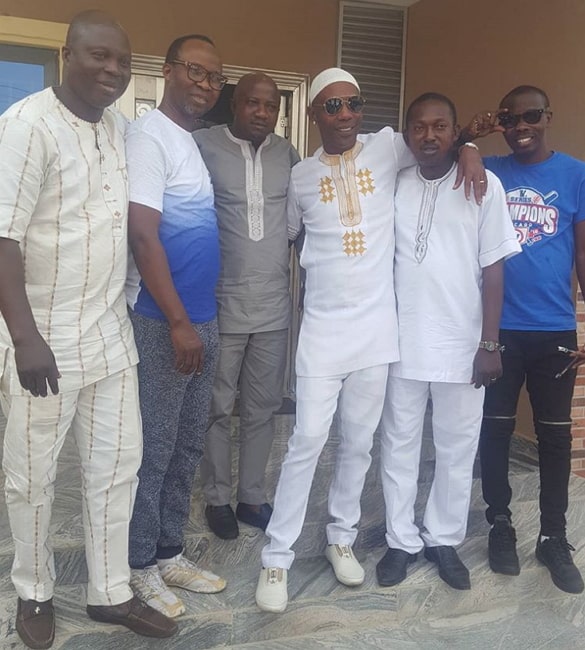 The comic stars sure know how to crack us up.
Nice reunion.