Trailed Nollywood Movie: Alex Iwobi Becomes A Nollywood Actor, Features In First Nigerian Movie By A Compact Way Production
A Nollywood producer has invited Arsenal football club player Alex Iwobi to feature in his upcoming project.
The ace footballer took on a heroic character in the action-packed movie shot in the United Kingdom.
He reportedly performed a number of double stunt in the movie that just wrapped up production.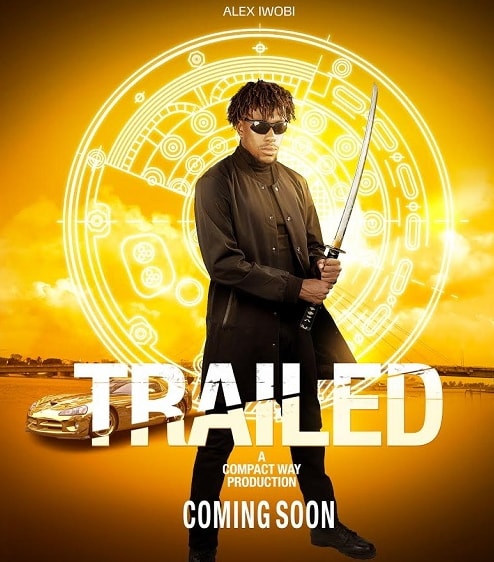 The first trailer of Trailed is set to the released soon.