Hot Gists
Uche Jombo Still Living In Denial Years After Marriage Crashed, Says She Is Ok With One Child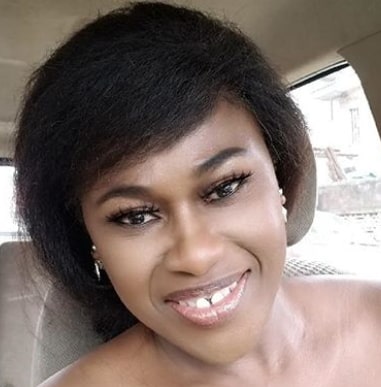 Uche Jombo Still Living In Denial Years After Marriage Crashed, Says She Is Ok With One Child
Nollywood actress Uche Jombo has again shied away from addressing the rumours surrounding the breakup of her marriage to Puerto Rican Kenney Rodriguez.
However, the mother of one whose latest blockbuster, Heaven On My Mind is about to hit the cinemas, confided in Inside Nollywood about her plans to stop having babies.
"Sorry, I don't talk about my marriage. As for having another child, no! I'm okay with just one child," the actress quipped.
Speaking on the challenges of being a filmmaker, the Abia state-born actress adjudged that it's a process that only gets better with time and consistency.
The single mother of one whose marriage crashed two years ago is still living in denial.
Her husband on the other hand has reportedly moved on with another suitor.