Nollywood
Uche Jombo Slams Young & Rude Nollywood Actors, Says They Lack Home Training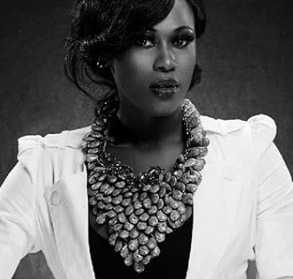 Uche Jombo Slams Young & Rude Nollywood Actors, Says They Lack Home Training
Nollywood actress Uche Jombo has a word of warning for young Nollywood stars who have no respect for their elders.
The actress dropped the bombshell today on young actors who see veterans actors as irrelevant.
Here is what the single mother of one wrote via her official IG page.
Its amazing how 'young' people think saying "you are old / getting old is an insult to entertainers before them. Give your stardom 15 to 20years if YOU are still here, still playing at the top maybe just maybe….. anyone can be a star….staying power though? Once you actually can say I have staying power you will Never think to insult those who walked so you can RUN.

I personally can't stand people who lack respect even if they are talented not to talk of those with very little talent.

Good morning to only those with home training
https://www.instagram.com/p/Bv0fk3thApb/
Heavy bombshell!!!.