Fred Leonard & Rita Dominic Top List Of Unmarried Nollywood Stars Above 40
Report With Ekaette Bassey
Frederick Leonard
Nollywood sweetheart, Fred Leonard who turned 41 last month is waiting until he finds that special person.
He has never been married.
Rita Dominic
Rita Dominic was born July 12, 1975 in Mbaise, Imo State.
Rita will be 46 in a couple of weeks yet never been married.
The actress is engaged to be married.
Tina Mba
Veteran actress was born on October 2, 1967 in Delta State. He hails from Enugu State.
Tina, who acts in Yoruba and English movies, has remained a role model to some upcoming talents.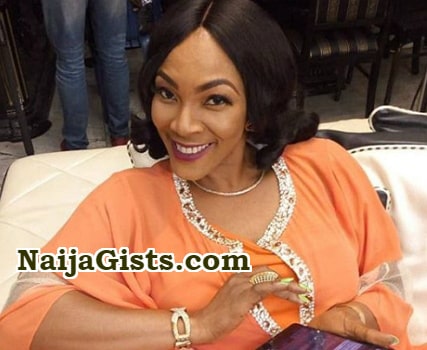 Though a proud mother of 2 grown-up children: Tania and Joseph, Tina Mba has never been reported to be married and still remains single.
Ada Ameh
She was born on May 15, 1974 in Ajegunle; Lagos State.
The 47-year-old actress, who gave birth to her daughter, Aladi Godgifts Ameh at 14, unfortunately lost her on October 20, 2020 following an unsuccessful surgery.
The actress though hasn't ever been married recently took to her Instagram page to share a photo of herself and new lover whom she publicly appreciated and declared her love for.
Franca Brown
She was born on May 17, 1967 in Onitsha, Anambra State.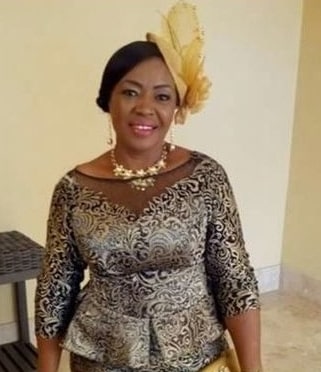 She has noted her husband will come at the fullness of God's time though a mother of one, is yet to be married.
Nonso Diobi
Nonso Diobi was July 17, 1976 in Enugu .
The actor who recently opened up in a chat with BBC Igbo revealed the reason he is yet to be married even though he is 44.
Nonso disclosed that talks about wife and girlfriend interest him but he'll only have the woman he's destined to.
Jim Iyke
He was born on September 25, 1976 in Libreville, Gabon, Jim Iyke is an actor and entrepreneur.
The 44- year- old even though he has engaged in a number of romantic relationships, he has never been married.