Entertainment News
Video Of This Funny 9 Months Old Baby Girl Dancing Salsa / Samba Will Make Your Day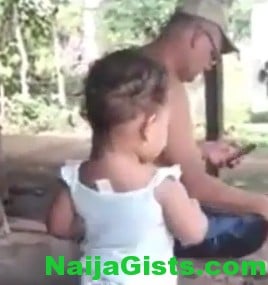 October 17, 2017 – Video Of This Funny 9 Months Old Baby Girl Dancing Salsa/Samba Will Make Your Day
Check out this adorable  baby girl whose dance video went viral yesterday after it was shared by her parents on Instagram.
Her dance move to the Salsa/Samba song was so perfect that she didn't miss a step.
She must have learnt it from the womb because the way she is rocking that diaper is so natural.
Work it girl!!!!